Wow, changes are happening here at the IMPACT Real Estate Group. Frank and I have some exciting news we want to share with all of you this month.
After 16 years in Frank's case and almost 7 years in my case we have made the decision to move our business from RE/MAX to a new company called eXp Realty. This new company is a company full of technological advantages and all of their tools will allow us to serve you better. Isn't that awesome?
Now let's talk a bit about the market as well. The Fraser Valley Board has processed only 784 sales, which represents a whopping 35.2 % decrease over January of 2018. For the first time in history, apartments outsold single family homes.
Our Inventory levels have increased to almost 6000 homes at the end of the month, which is a 51.3 % higher count than in January of 2018.
With a sales to active ratio of 14.3% boardwide (Abbotsford 14.4, Mission 12.3, Chilliwack Board 9.9%) we can safely speak of a buyer's market, which continues to put pressure on pricing. The HPI for the Fraser Valley Real Estate Board sits currently at $821.000.-, a far cry from the peak of almost $900.000.- in early 2018.
As always, when you have any questions or want a more specific approach to what these numbers mean for you specifically, please feel free to contact us anytime.
Sherry Heitzer (Reimer)
eXp Realty
txt/cell: 778-982-4663
email: sherry@impactrealestate.ca
web: http://www.impactrealestate.ca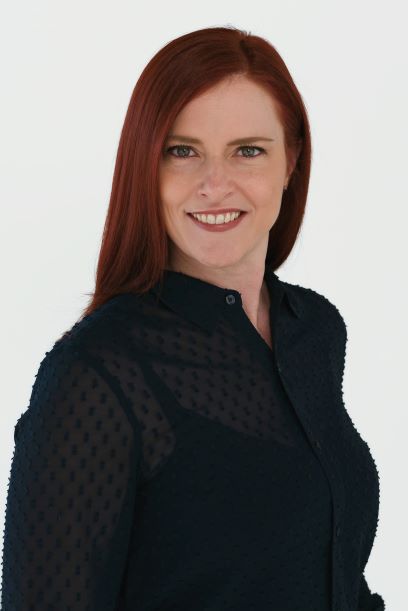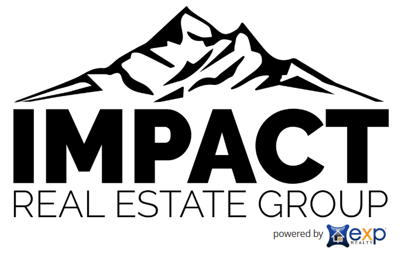 Should You Move or Renovate?
Determining whether you should buy a new home or fix up your current one isn't easy. In fact, the decision can be steeped in so much drama, they make reality TV shows about it!
So, if you're wondering whether to move or improve, here are three things to consider:
1. Will a renovation truly fix what you don't like about your property?

If you're tired of a small kitchen, for example, given the layout of your house, it might not be possible to make it any bigger. On the other hand, if you're craving a spacious rec room with a cozy fireplace, then a renovation could make that happen.

Of course, there are some things you may want that aren't specific to your house, such as an easier commute or nearby park. Those are features you may only be able to get by moving.

2. How much will a renovation cost? How does that compare to the cost of moving to a new home?

It's important to get accurate estimates of both the cost to renovate, and the cost of a new home, so you can make an informed decision.

Renovations often have a habit of costing more than you originally anticipate. Remember, the final result should be a home you want to stay in for quite some time.

3. Beware of compromising versus settling.

Whichever decision you make - to renovate or to sell - you can expect to have to make at least some compromises. That's normal.

For example, consider the impact of adding an extension to your house. It would be a major renovation. Is it the ideal way to get the extra room you want? Do the benefits of renovating outweigh the benefits of finding a new larger home that already includes the space you need?
It can be a tough decision. If you're in the midst of making it, call today to get the facts you need to make the best choice.
Low-Cost Storage Hacks for Creating More Space
Comedian George Carlin's most memorable routine was, "A place for my stuff." In it, he talked about dealing with the increasing quantity of items we accumulate throughout life.
George was funny. The problem is not. Here are some low-cost ideas for quickly creating storage space for your stuff.
Attach a cloth pouch or thin plastic basket to the inside of cupboard doors. This is a great way to store Tupperware lids, cosmetics, etc.

Install hooks inside the foyer closet for loose items such as hats and scarfs.

Use egg cartons to make effective storage inserts in drawers.

Fashion stores often put purchases in stiff, high-quality boxes. Placed on their sides, these make effective storage compartments. (Shoeboxes are especially effective.)

Consider using suitcases for out-of-season clothing. In addition to storage, they also provide protection.

Never throw out an old wine rack. There are numerous ways these can be used for storage. (For example: tools)
By thinking creatively, you can probably come up with many other simple ideas for creating more storage. The reward is a home that looks neater and more spacious.